We are of the best home Improvement firms in Orange County, California. Home Improvement Orange County is one of the top home Improvement firms in Southern California. We provide top quality cabinets, hardwood, laminate, quartz and granite stone, and countertops at an affordable price to our customers.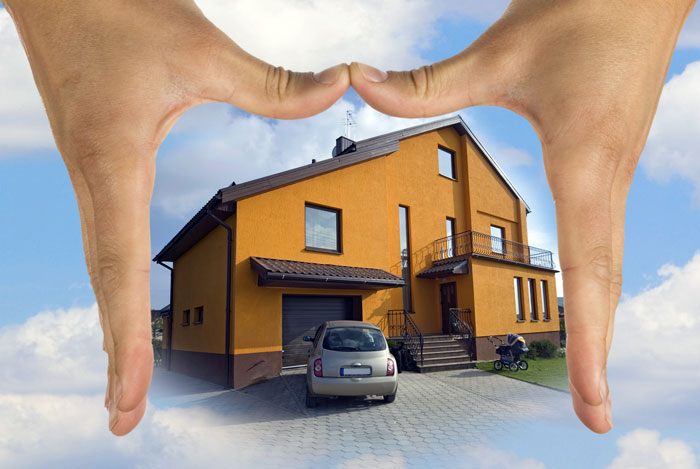 Home Improvement Orange County (HIOC) performs superior remodeling for bathrooms, kitchens, room additions, and home improvement projects in Orange County, Los Angeles, San Bernardino, and Riverside County.
Many homeowners search for a general contractor for small bathroom renovations or kitchen remodels when they are looking to remodel their house.
Serving Southern California with years of experience, Home Improvement Orange County (HIOC) knowledgeable & friendly staff will coordinate all of your construction needs including financing, layouts, plans, designs, material & fixture ordering, and scheduling.
Communication between the homeowner, contractor, designers, and installers is the key factor for your vision of becoming the contractor's final product.
Home Improvement Orange County (HIOC) has done hundreds of projects including bathroom remodels, kitchen remodeling, room additions, cabinet renovations, and whole house remodeling.
We have the skills, discipline and the leadership to complete your project according to the contract, on schedule, and within budget.
Home Improvement Orange County (HIOC) can provide a variety of fixtures. We have a team of experienced kitchen designers, interior designers, architects, and construction crews that work on your project from start to finish.
This allows us to build a comfortable working relationship between you, the homeowner, and our staff. We are currently offering specials on bathroom and kitchen remodeling in Orange County. Call us today for more remodeling specials in Orange County.